Dallas police searching for driver who hit 13-year-old on go-kart and fled from scene
#Dallas #police #searching #driver #hit #13yearold #gokart #fled #scene


results about Dallas police searching for driver who hit 13-year-old on go-kart and fled from scene
DALLAS – Dallas police are asking for help finding a driver who hit a 13-year-old riding a go-kart and then drove off.
The crash happened on Monday, Oct. 30 at around 3:40 p.m on Clover Haven Lane, not far from Buckner Boulevard.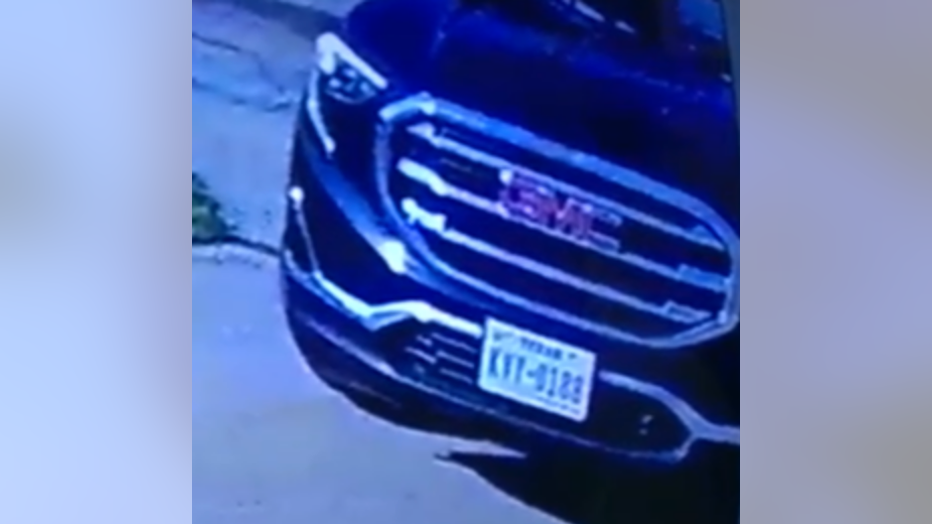 Investigators say the driver was pulling out of an alleyway when it hit the 13-year-old boy.
The suspect then backed down the alley and left the scene.
The 13-year-old was left with serious injuries.
READ MORE: Dallas workers hurt when car crashes into construction hole
Police released a photo from surveillance video of the GMC.
Anyone with information is asked to call Dallas Police or Crime Stoppers at 214-373-TIPS (8477).
Thank you for reading Dallas police searching for driver who hit 13-year-old on go-kart and fled from scene