Dallas-Fort Worth and Phoenix Team Up To "Strike Out Hunger" During World Series » Dallas Innovates
#DallasFort #Worth #Phoenix #Team #StrikeOut #Hunger #WorldSeries #Dallas #Innovates


results about Dallas-Fort Worth and Phoenix Team Up To "Strike Out Hunger" During World Series » Dallas Innovates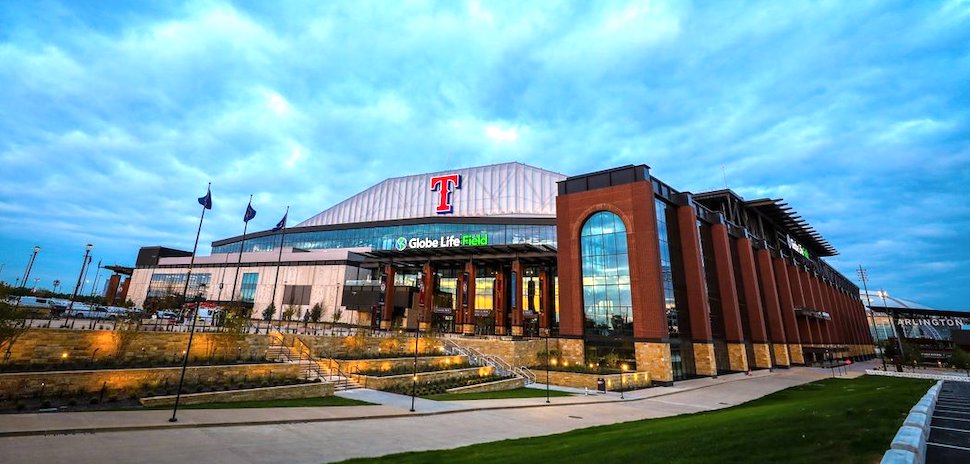 Game 1 of the World Series begins at 7:03 p.m. Friday at Globe Life Field in Arlington, with the Texas Rangers taking on the Arizona Diamondbacks. Thousands in the stands will be pounding down hot dogs, Boomstick Burgers, Pizza Dawwgs, and Brisket Croissants—but organizations in both of the team's home cities are asking fans to remember those who are going hungry by helping them out as well.
During the World Series, The North Texas Food Bank is joining forces with The Tarrant Area Food Bank in a "friendly competition" with St. Mary's Food Bank in Phoenix. The goal is to see which metropolitan area can raise more funds to "strike out hunger" in our communities.
Both metro areas face high rates of food insecurity, the organizations said, adding that the 970,000 people in the DFW area who struggle with food insecurity "would fill Globe Life Field more than 24 times"—and one-third of that number are children.
High inflation rates have put even more stress on economically challenged families, leading both the NTFB and the TAFB to be currently providing access to more meals "than at the height of the pandemic."
Texas Rangers fans who want to help can go to strikeouthungerntx.org to make a gift in honor of the Rangers. If you're a Diamondbacks fan, you can donate to St. Mary's at https://www.firstfoodbank.org.
All funds received will help each city feed its communities, while giving the winning community bragging rights: According to the organizations, "The CEO(s) of the losing food bank(s) will wear the winning team's jersey for a day."

Get on the list.
Dallas Innovates, every day.
Sign up to keep your eye on what's new and next in Dallas-Fort Worth, every day.
Thank you for reading Dallas-Fort Worth and Phoenix Team Up To "Strike Out Hunger" During World Series » Dallas Innovates